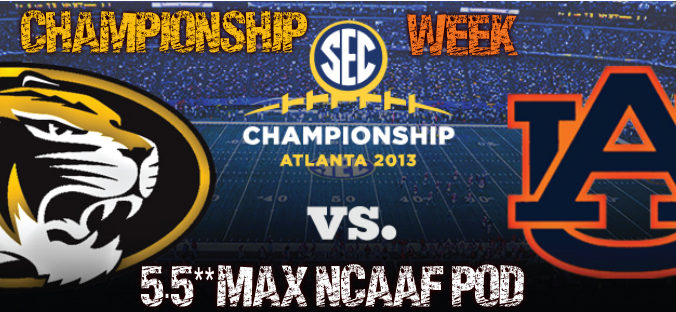 Don't miss out on our free pick write up on the match up between South Alabama & UL Lafayette on our handicapper page. We also have several special promotions that you can take advantage on some of our big plays on Saturday. We are on a 46-27 Run in College Football right now and you won't want to miss out on some of these special guarantees! PAC 12 & BIG 10 Championship Package - Guaranteed 2-0 or 14 Days FREE! - Buy Now Big 12 Game of the Week - Oklahoma vs. Oklahoma State 4.4* out of 5.5* - Buy Now MAX 5.5* NCAAF POD **SEC Game of the Week NCAAF POD - Guaranteed or $$ Back + 10 Days FREE! - Buy Now Check out my career NCAAF POD records! Finish Reading this Post...

Sports betting - what's the deal? From state to state across America, things change - different regional food, different accents, different gas prices but none of these changes are as confusing as the different statuses as to whether online and offline sports betting is legal in the USA . Here we're going to take a look at what is and isn't allowed in various places across the USA and also check out what the future means for sports betting. Can the government afford to ignore black market sports betting? Will the NFL want in on what could be a massively lucrative market for them? Do American's even want sports betting to be legalized? You'll find out the answers to these questions and more below. Classic sports betting Sports betting where you bet your favourite team will win or you make a single bet is not allowed in most US states. You can bet on sports in Oregon, Montana, Delaware and Nevada though. Sports betting was made explicitly illegal in 1992 when Congress passed the Professional and Amateur Sports Protection Act (PASPA). A significant amount of pressure was piled on to decision makers by all the Finish Reading this Post...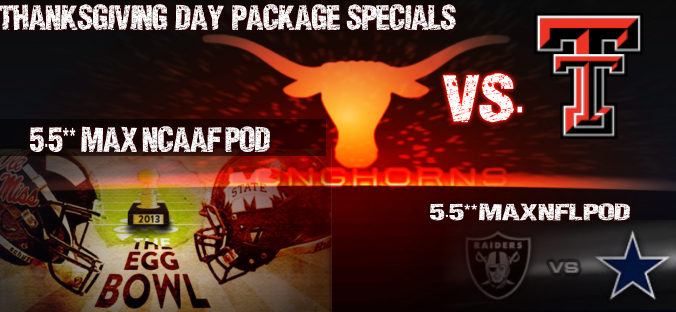 Buy any 5.5* play this entire weekend and you get 7 days of picks free . That means if you buy our 5.5* NFL POD, you will get both our 5.5* NCAAF POD and our 3.3* play in the Texas vs. Texas Tech package. All you have to do is go to our page and purchase on the right side. Stay tuned for more 5.5** max plays which we should have on Friday, Saturday and Sunday for the same deal! Over 58% ATS winners combined in both our NFL & NCAAF POD's! - BUY NOW Finish Reading this Post...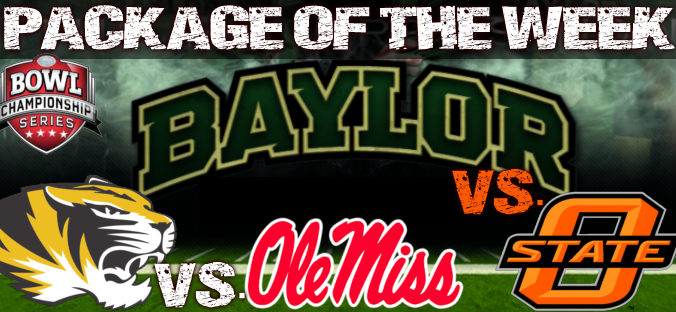 This is a 4 play package and has to be the most exciting two play package of the year with all the BCS implications in play with Missouri in the SEC on the road and Baylor on the road at Oklahoma State. My package comes with two spread plays as well as a total and a ML bonus backed by a full in depth analysis! Buying is easy! All you have to do is login using your FACEBOOK or TWITTER account and purchase below! Only $11.95 - BUY NOW You Will Get: Missouri @ Ole Miss (7:45pm ET) AND Baylor @ Oklahoma State (8:00pm ET) Also available this week are $75 packages which give you access to the handicapper of your choice for an entire month for ALL SPORTS! Purchase from discount packages from both Payne Sports or Freddy Wills Finish Reading this Post...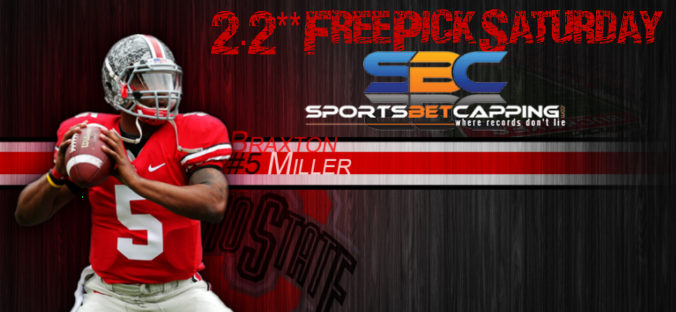 Take Ohio State -33 2.2* Free Play Ohio State is 35-15-1 ATS in their last 51 road games and Illinois is 5-16 ATS in their last 21 conference games, but that's not why I am backing a road favorite of nearly 5 touch downs. The ranked teams know they have to win in impressive fashion to keep up with the BCS rankings and that means win and cover the spread. If you don't think these teams know about the spread that vegas sets you are kidding yourself. Ohio State will feel like they have failed if they don't cover this spread and Illinois is bad enough to literally come up with nothing. After all they are 0-19 in their last 19 conference games. I actually think Illinois is looking ahead despite having Ohio State this week. Lets be honest I don't think they think they can win this game and they want to get over this Big Ten losing streak and their game at Purdue the following week is their best chance. Illinois has not been a good defense at home at all allowing 56 points and 42 points to a couple Finish Reading this Post...
12/17/17 Top Sports Picks
Overall Leaders
Expert
$ Profit
Freddy Wills$21,076,513
Payne Sports$92,997
2014-15 Season
Expert
$ Profit
Freddy Wills$4,152,407
Payne Sports$17,524
NCAAB L2 YEARS
Expert
$ Profit
Freddy Wills$1,364,101
Payne Sports$12,253
NFL Career
Expert
$ Profit
Freddy Wills$3,086,473
Payne Sports$18,541
NFL 2014-15
Expert
$ Profit
NBA 2015 Season
Expert
$ Profit
NBA/NCAAB L30 Days
Expert
$ Profit
Tweets by @FreddyWills
Freddy Wills Trends
Trend
Other Premium Picks
Free Picks