We start a new week after an interesting weekend that saw us go 3-1 on our NFL spread picks for preseason which we continue to give out for free! Monday's free MLB sports picks are below which feature all of the days hot and cold probable starters. Yankees -152 2* FREE PLAY It's hard to fade Hiroki Kuroda right now as he continues to dominate posting a 1.29 ERA over his last three starts, but what is even more amazing is what he's been able to accomplish at home this season posting a 1.74 ERA. Kuroda is on 5 days rest on Monday where he has pitched a quality start in every start this year while posting an ERA under 1.50 over 11 starts. Kuroda has pitched well this late in a season two posting a 2.66 ERA over the last three years in August. He will face an Angels team that has been inconsistent all year long and he has good numbers against them. Garret Richards will make the start for the Angels and he's been in and out of Finish Reading this Post...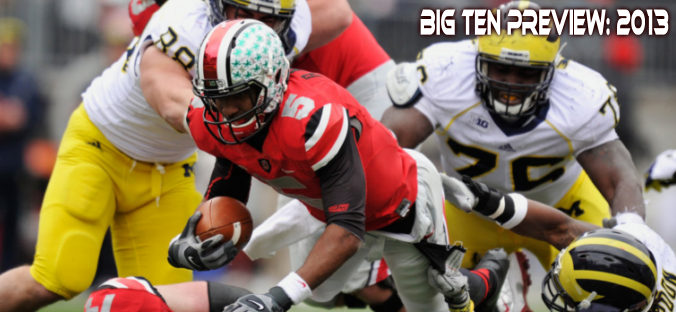 Ohio State -120 to win the Big Ten (Leaders Division) Ohio State went undefeated a year ago with not a lot on the line considering they were ineligible for post season play, but now all the pressure in the world will be on them as many are picking them to get to the national championship. Things to know - Offense Four starters return along the offensive line and the Buckeyes are backed with great depth at running back and a running QB in Braxton Miller. Miller had just 6 interceptions and 28 total TD's to go along with 1,271 rushing yards. Miller has experience back at the receiver position with Corey Brown and Devin Smith forming one of the best tandems in the Big Ten conference. Things to know - Defense Defensive line and overall consistency of this unit is going to be a huge question mark for Ohio State in 2013. They lost 6 starters in their front seven, but they do have a lot of young talent in linebacker Mike Mitchell and defensive end Joey Bosa that could be potential All Americans before their careers are done. Michigan +400 to win Finish Reading this Post...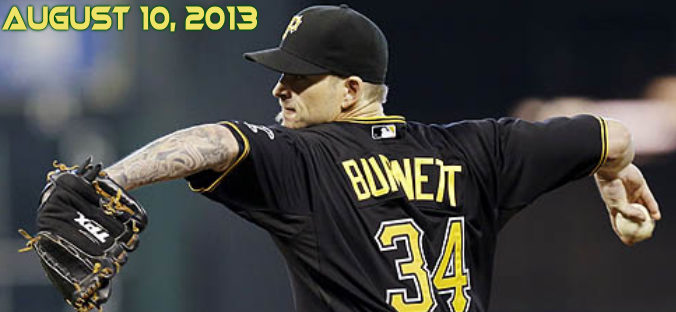 We will continue to post free MLB sports picks and we have another one on Saturday afternoon. With a lot of preseason NFL games going we bet on a few NFL spreads , but look to get back to more MLB action on Saturday instead of NFL predictions . We changed the requirements for hot starters since we were regularly getting 10+ pitchers on this report to ERA's under 2.50 over their last 3 starts combined. Pirates -135 1.5** FREE PLAY A.J. Burnett posts a 1.17 ERA over his last three starts and though he just came off a complete game against the Rockies I like for him to pitch well against them once again. For one the Rockies are ice cold and having no Carlos Gonzalez against RHP at home will be a problem. The Rockies are scoring just 2.27 runs per 9 over their last 10 combined and Burnett is an ideal candidate to have success against the Rockies. For one the Rockies have struggled against fast ball pitchers and Burnett is just that throwing 60% fast balls Finish Reading this Post...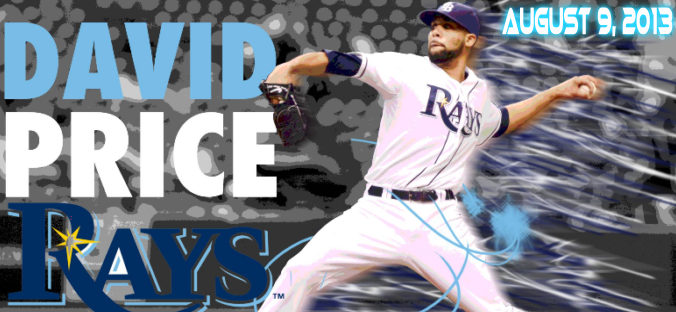 It looks like we will have another W for our free MLB sports picks as the Tigers are up big tonight. That means we move to 23-9 in our last 32 Free MLB picks, but most of our attention has been on the NFL preseason games with 6 in action and all had NFL spreads tonight. We did release a small NFL prediction on Thursday night's game. On to Friday we have another free pick and there are 14 pitchers who qualify to be a hot starter. Rays -119 2* FREE PLAY David Price takes the mound with good odds ont he road where he's been great over the course of his career. Price has a 1.07 ERA and a 0.47 WHIP over his last three games combined and he'll face a Dodgers team that I believe is going to have some issues against quality pitchers especially lefties without Hanley Ramirez and Matt Kemp in the lineup. Price in 49 AB against him has held Dodgers hitters to a .570 OPS over his career and the Dodgers Finish Reading this Post...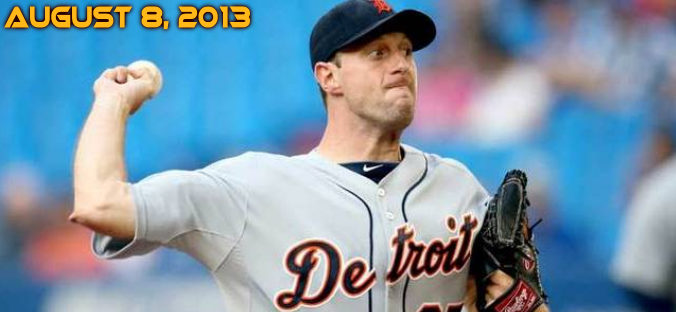 There was an unfortunately free MLB sports picks loss with the Yankees on Tuesday, but the Reds got the job done on Wednesday and we are now 22-9 in our last 31 Free MLB picks. Thursday's MLB card is small with a bunch of day games, but we have one game circled as our free pick from 1 of the 5 pitchers with ERA's under 3.00 in their last 3 combined. Tigers -142 2* FREE PLAY Max Scherzer just continues to get the job done posting a 0.83 ERA over his last three starts while the Tigers have gone 3-0. He has faced the Indians three times this year already and has a 2.74 ERA. He also has a 2.21 ERA on the road and a 2.64 ERA during night starts. Indians hitters have a .210 AB and a .577 OPS on 210 AB. We have some good sample sizes there and to go along with it is Scherzer who has a 2.23 ERA on 4 days rest on the road. Scherzer also is on a fresh 4 days rest because he made his last Finish Reading this Post...
1/20/18 Top Sports Picks
Overall Leaders
Expert
$ Profit
Freddy Wills$21,287,103
Payne Sports$92,997
2014-15 Season
Expert
$ Profit
Freddy Wills$4,152,407
Payne Sports$17,524
NCAAB L2 YEARS
Expert
$ Profit
Freddy Wills$1,364,101
Payne Sports$12,253
NFL Career
Expert
$ Profit
Freddy Wills$3,162,628
Payne Sports$18,541
NFL 2014-15
Expert
$ Profit
NBA 2015 Season
Expert
$ Profit
NBA/NCAAB L30 Days
Expert
$ Profit
Tweets by @FreddyWills
Freddy Wills Trends
Trend
Other Premium Picks
Free Picks