Here is a full list of the independent sports monitors that I am a part of including the most prestigious sports monitor out there The Oklahoma! We also archive and release all of our picks just minutes after a game starts in our sports betting forum!
MINUTES AFTER A GAME STARTS!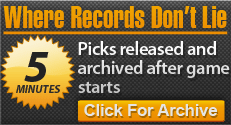 DOCUMENTED BY 3 SPORTS MONITORS: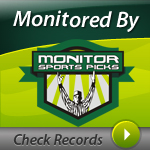 Below is a full list of all of my career awards from third party documented sports monitors. I have been a professional handicapper since 2008 and I'm very proud of my accomplishments and I think more will come as I continue to be monitored by some of the best sports monitors in the country including none other thanThe Oklahoma.
CLICK for all of the third party monitors that I am documented on.
CAREER AWARDS