MY PERSONAL PLEDGE TO YOU:
"YOU WIN OR I WILL WORK FOR FREE + YOUR MONEY BACK!"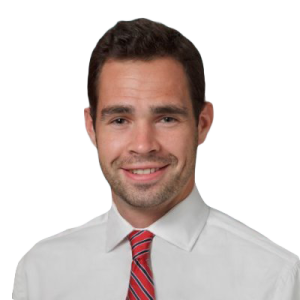 I know there is a stigma out there about betting on sports, and many people are hesitant to spend their money on a sport service. If you are like me you are not dumb you realize there are a lot of frauds out there and it is difficult to realize who you can trust. I am a very conservative investor when it comes to the sports market and I recommend you read my article comparing
sports betting and the stock market
for a better sense of how I look at investing. I will always post a full in depth analysis so that you understand my logic and can bet with confidence. Every single pick is released one minute after the game in my records table with my analysis. Why? I want to show you that all of my recommendations are recorded and shown to the public. Integrity is the most important value of my service, and I do everything I can to protect it and honor it.
Even honest guys can lose and you might still be a littler nervous. It's understandable. This is why I guarantee that my sports picks will win, end of story. I don't want your money, I want your bookie's money, and if we don't win
YOU DON'T PAY!
I will refund all individual sports pick selections, and give you a complimentary premium selection, but I can only do this on my personal website –
www.sportsbetcapping.com/freddywills
.
If you purchase my play anywhere else you will receive an equal pick or package instead of your CASH BACK! So make sure you pick my sports picks from this website. As a sports service, my reputation and my word are all I have. I'm one of the few professional handicappers that put my face and name out there and it is because I am confident in my ability to product long term profitable results! So join me, become a client and gain access to the best sports picks from a national winning handicapping expert. If you are not sure which picks or packages to select check out my records, but college football is probably my most profitable along with my NFL Top Plays!